Artist: re|thread (KTH) Location: Led-skärm i korsningen Kungsgatan/Sveavägen
Artist: re|thread (KTH)
Location: Led-skärm i korsningen Kungsgatan/Sveavägen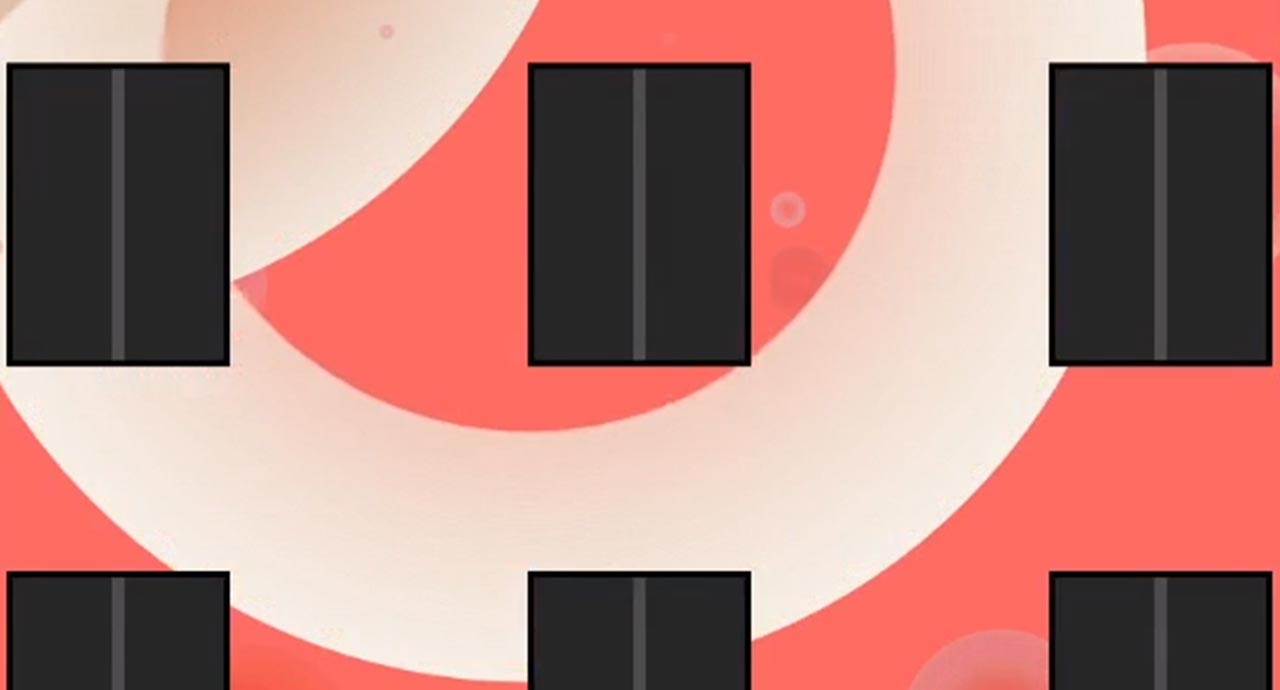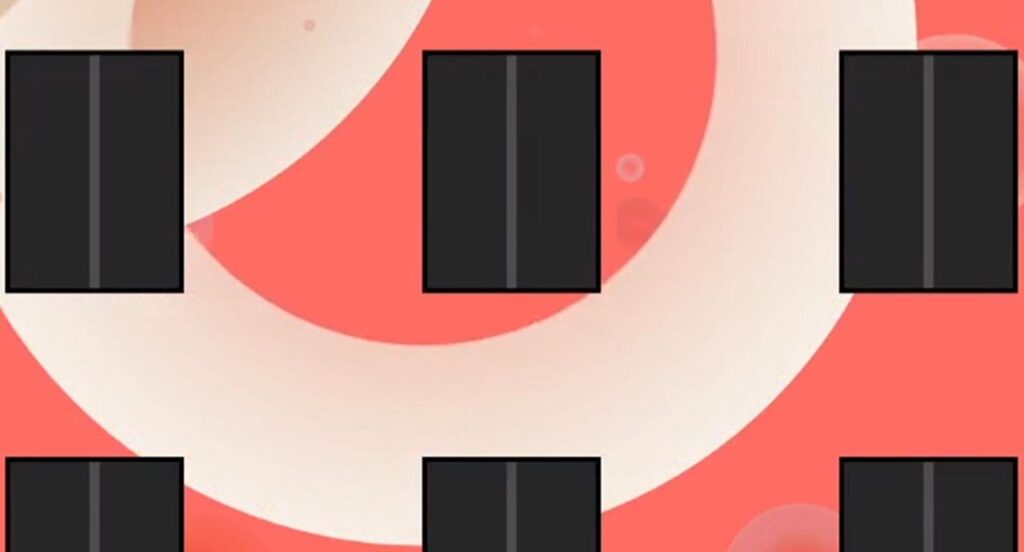 The installation RFC:675:08 takes 8 minutes to experience.  As the data in the experience is live, it will be different each time.
RFC:675:08 is a science and art installation, at the heart of Stockholm. It is an audiovisual representation of the Internet traffic that comes in and out of the city.
Visitors experience the world-wide, high-frequency dimensions of this Internet traffic that feeds news, finances, entertainment, knowledge, science and innovation in Stockholm.
The installation combines information, data and abstract audiovisual representations of real-time traffic, creating an emotional bound between Stockholm citizens and the invisible, continuous connection of the city and the cyber-world. This artwork unveils the data transmitted from Stockholm to the world through the internetwork Transmission Control Program [TCP] and its interface to programs or citizens that require its services.
The artwork is named after RFC 675, the official document that layed the foundations of the Internet in 1974, and after the 08 extension referring to Stockholm. The work is thereby anchored to the Internet culture and to the city where the Nobel prizes are awarded and celebrated every year.
Installation supported by: Atracta, Huvudstaden, Bahnhof
RFC:675:08 is designed and performed by the rethread.art software art collective.
Benoit Baudry, Erik Natanael Gustafsson, Thomas Durieux, Jonathan Ramirez Mendoza and Henrik Frisk are supported by the KTH Royal Institute of Technology, the KMH Royal College of Music, the CASTOR center for software research, the NAVET hub for science and art and the Wallenberg Autonomous Systems, Software and AI Program (WASP).