Artist: Katja Pettersson Location: Odenplan
Artist: Katja Pettersson
Location: Odenplan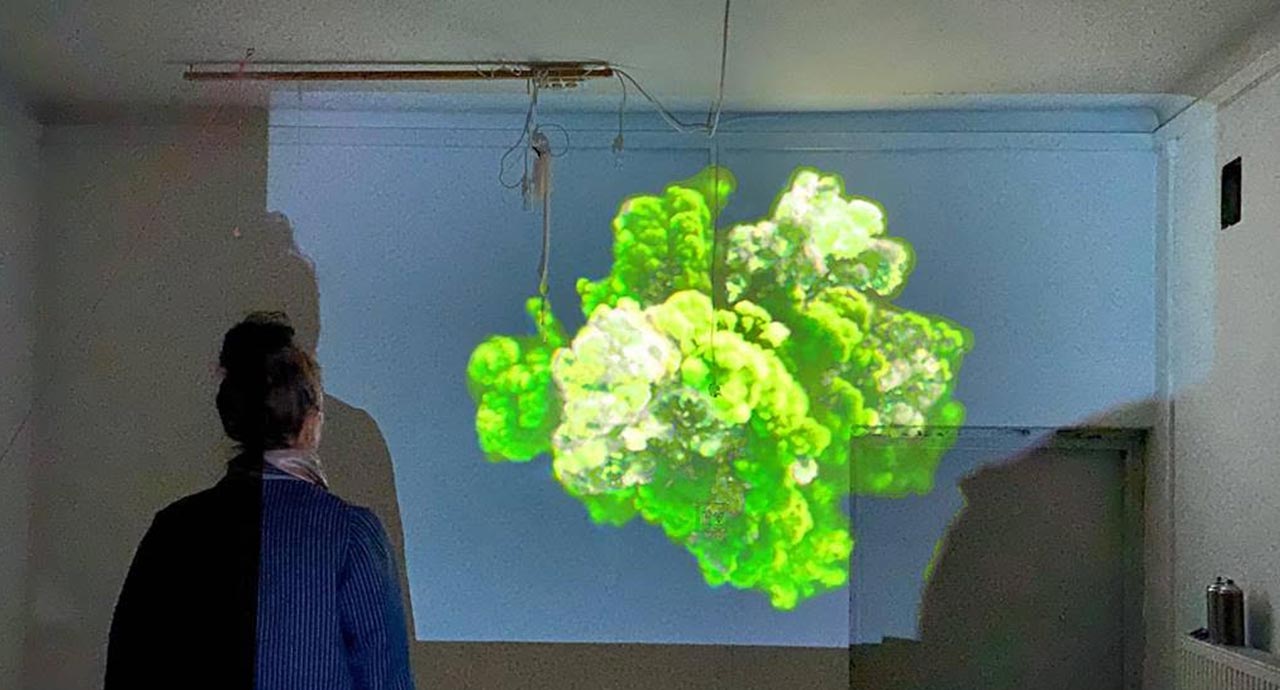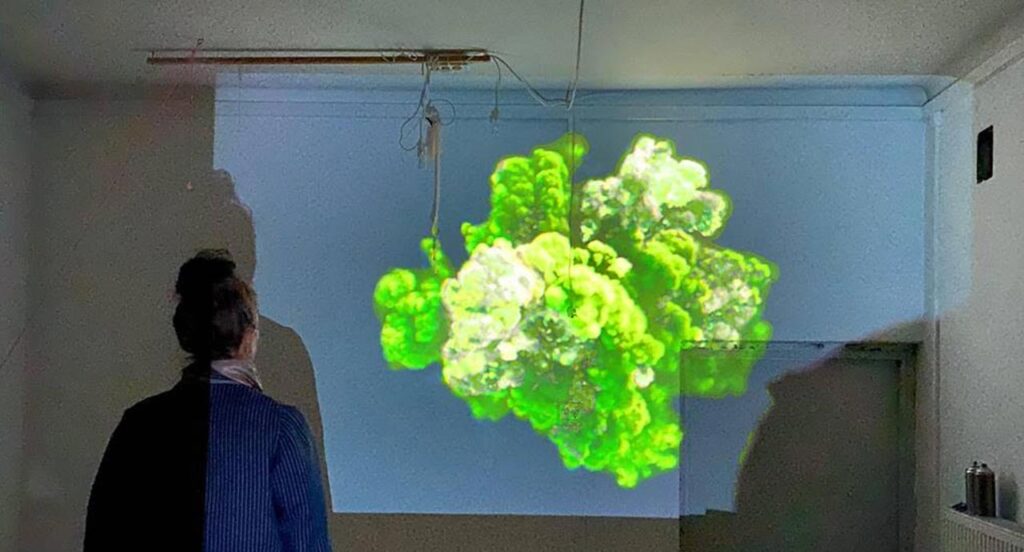 Stockholm Art participates in Nobel Week Lights through a temporary art installation at Odenplan.
The artist Katja Pettersson creates a light work that, with its visual power, attracts contemplation and reflection in the spirit of Alfred Nobel. The work is projected on a large glass screen outside the main entrance to Gustaf Vasa Church and shows powerful explosions in slow motion.
The pressure wave moves matter and forms random cloud vortices with fascinating color cascades – beautiful, enigmatic, frightening and alluring all at the same time.
Katja Pettersson (b. 1972) graduated with a masters degree in industrial design from Konstfack in 2004. She works with justice design and as a senior lecturer at Konstfack among other places.
She was one of the founders of the design group Front and the company 50/50. In 2017, she attracted attention for her touring exhibition Welcome Back – a post-apocalyptic vision of the time after the climate catastrophe and a swan song about the fragility of the planet.
Among Pettersson's foremost public designs is the design of the courtyard at the newly renovated Stockholm City Museum, inaugurated in 2018.